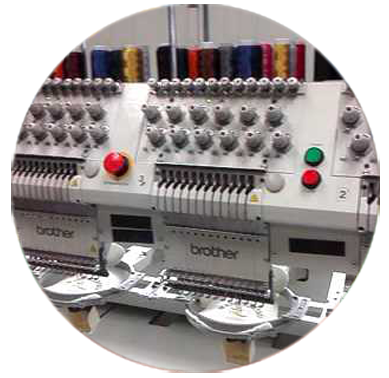 Embroidered Workwear
Here at Thread A Pixel we have multi head and single head embroidery machines to complete your embroidered workwear orders. So no matter if you have 1 item or 500, we have the machines, team and talent to get your workwear job done.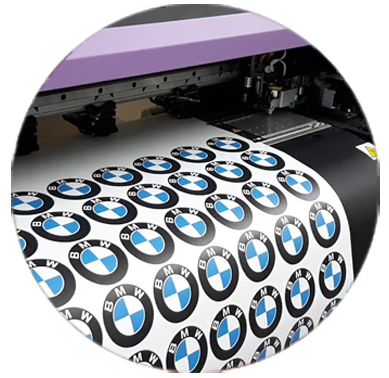 Printed Workwear - Vinyl
Some times embroidery just isn't the finish you're looking for. We use the latest technology in print and cut vinyl. Whether it's a single colour or a photo you need printing onto your workwear, we get your printed workwear done right.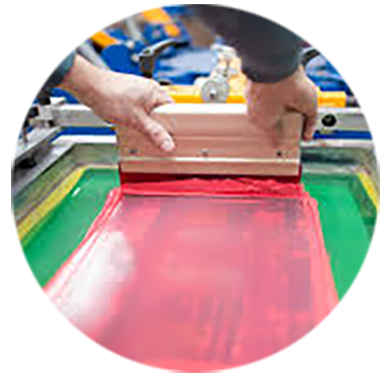 Screen Print Workwear
For those customers who require printed items but have large runs then our Screen Printed Workwear service is for you. Our expert team can bring your artwork to life and get it screen printed onto your workwear.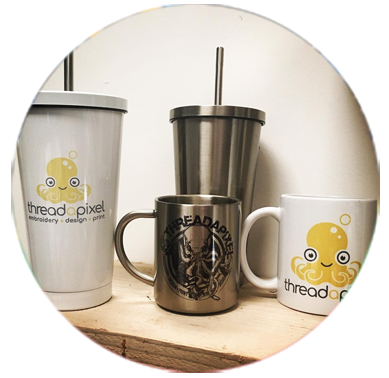 Promotional Items
Not only do we do workwear, we also offer a range of promotional items such as mugs, flasks, mouse pads, pens, USB drives, coasters and so so much more. Speak to the team today with your requirements and a free quote.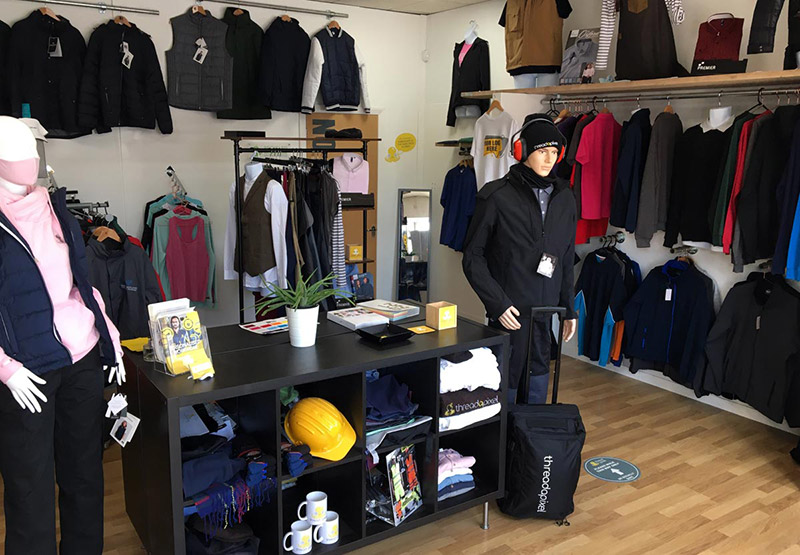 About Thread A Pixel Workwear
We're family run business that specialise in embroidered and printed workwear. We're a team of creatives whom together have a wealth of knowledge in both the design and fashion industry. This means we're able to give you the very best workwear clothing advice matched with the best designs. Nothing makes us happier than exceeding our customers expectations and we existing customers rely on us to deliver results. Whether you're a sole trader or a blue-chip giant seeing a managed contract, you can rest assured the team at Thread A Pixel have you and your workwear needs covered.
Our team of Partnership Managers have thorough product knowledge and can help you navigate the minefield of workwear and uniforms. In addition, we offer lots of helpful knowledge and tips on our websites, sizing charts for every product and some of our best selling items available to try on in our showroom.
So what are you waiting for, contact the team today for a free quick quote.